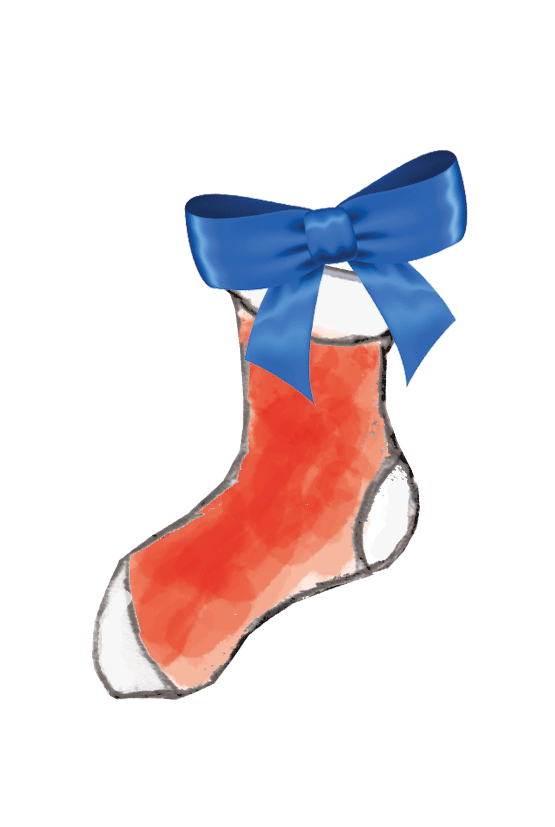 This Christmas, please think about those without a permanent home who need support to have shelter.
Share with the Lord's people who are in need. Practise hospitality. Romans 12:13
What is home to you? Stability, relaxation, time with those you love or the quiet you need to carry on? One thing is certain, home is essential, but not all have this luxury.
Your donations will support projects in Russia that address this basic need of somewhere to live. We do this through transition homes for orphans, bursaries for orphan mums (so they can pay rent), and crisis centres that provide refuge for men, women and children.
MEET NELLIE...
*Nellie's husband had died. She hit rock bottom, developed an addiction and lost her daughter to an orphanage. Years later she was blessed with a home at the Women's Crisis Centre and it changed everything. Here she fought for her health and was helped to fight for her daughter - now they have been reunited!
*Names of those we support have been changed for protection

Through this gift of somewhere to live, people working with those in need can share the love of God daily… and many now know Him as their Saviour!
To provide the stability of home it costs £30 per month (just £1 per day) for each person like Nellie.