Pick a part and together we'll
MAKE A MINIBUS!
Our Lent Appeal 2022 is to fundraise for a minibus that will benefit THREE VITAL PROJECTS.
Suitable transport will make a HUGE difference to the Women's Crisis Centre, the Men's Crisis Centre and the Open Hearts Youth Group for vulnerable children.​
Make a straightforward donation to 'Make a Minibus' below, or scroll down for more fundraising options:
WIN A PET PORTRAIT MAKE A MINIBUS GAME
As you can see on our fundraising thermometer we're off to a great start with the Wesleyan Reform Union already committed to raising around a third.
Our goal is to raise £12,000
It's a big amount, but we can get there if we work together!
As a guide, there are some options below.
Pick one, donate that amount and we'll soon have enough parts to buy a whole minibus!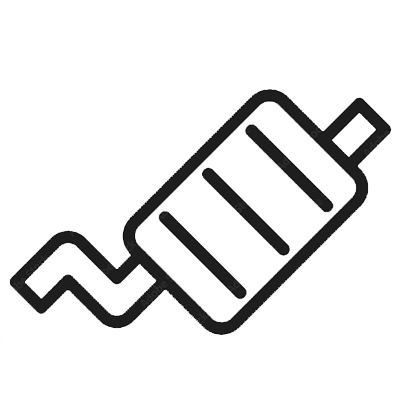 MORE OPPORTUNITIES TO FUNDRAISE THIS LENT
Do you have a pet or know someone that would love a commissioned portrait of their cat or dog?
Artist Andrew Dunsire has offered a framed pet portrait to one lucky winner!

TO ENTER: Use the link below to make a donation to our Make a Minibus Appeal of £5 or more, before Sunday, 17th April.
Ticket numbers in the hat will be proportionate to the donation made; e.g. £5 = 1 entry, £10 = 2 entries.

The lucky winner will be announced Monday 18th April.
Good luck!
(If entering by post, indicate that it is for the Pet Portrait prize draw).
Ever played Beetle Drive?
Well, this is the same but instead the game is to make a minibus!
In groups, get together (adhering to covid guidelines at the time) or meet online and pay to play. You may want to offer something simple like an Easter Egg for the winner.
It's a fun, easy way to fundraise. All you need is a dice, a pen and our PLAY SHEET (CLICK TO PRINT).
If you need us to post you some play sheets, let us know how many and where to send them HERE.